Probably every one of us ever wanted to go to sea. Some had the opportunity, some didn`t. A lot depends on the funds. Unfortunately, these are important for everything these days. But you know it for food, for the cinema, for the holidays. Well, just ask yourself one question – if you had the opportunity, where would you like to see where the sea is? To the Maldives or Croatia? Everyone has different preferences. In any case, every country with a beach and sea is beautiful. My big dream is to look at Bulgaria again. As a child, I went there twice with my grandfather and grandmother, and I had experiences there as a child that I will probably never forget and that I will never erase from my head.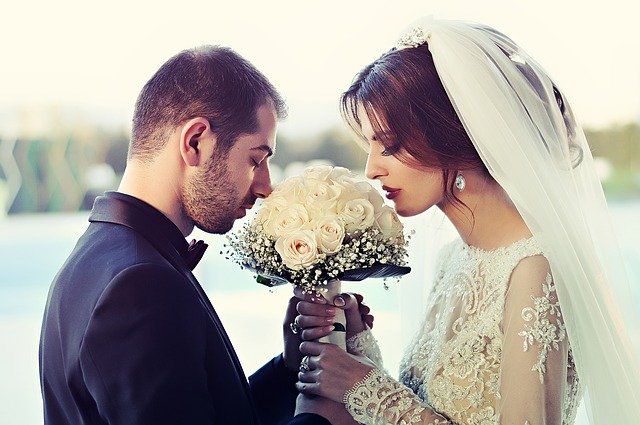 It just doesn`t work. It`s wonderful to remember it all. My grandfather always bought me my favorite ice cream – Magnum – and I was all dirty from it. But I didn`t mind at all. It is still one of my most beautiful and best memories ever. And if I could go back in time and experience it all again, I don`t hesitate for a minute and I will experience it all over again. Too bad I don`t have that option… but let`s not be negative.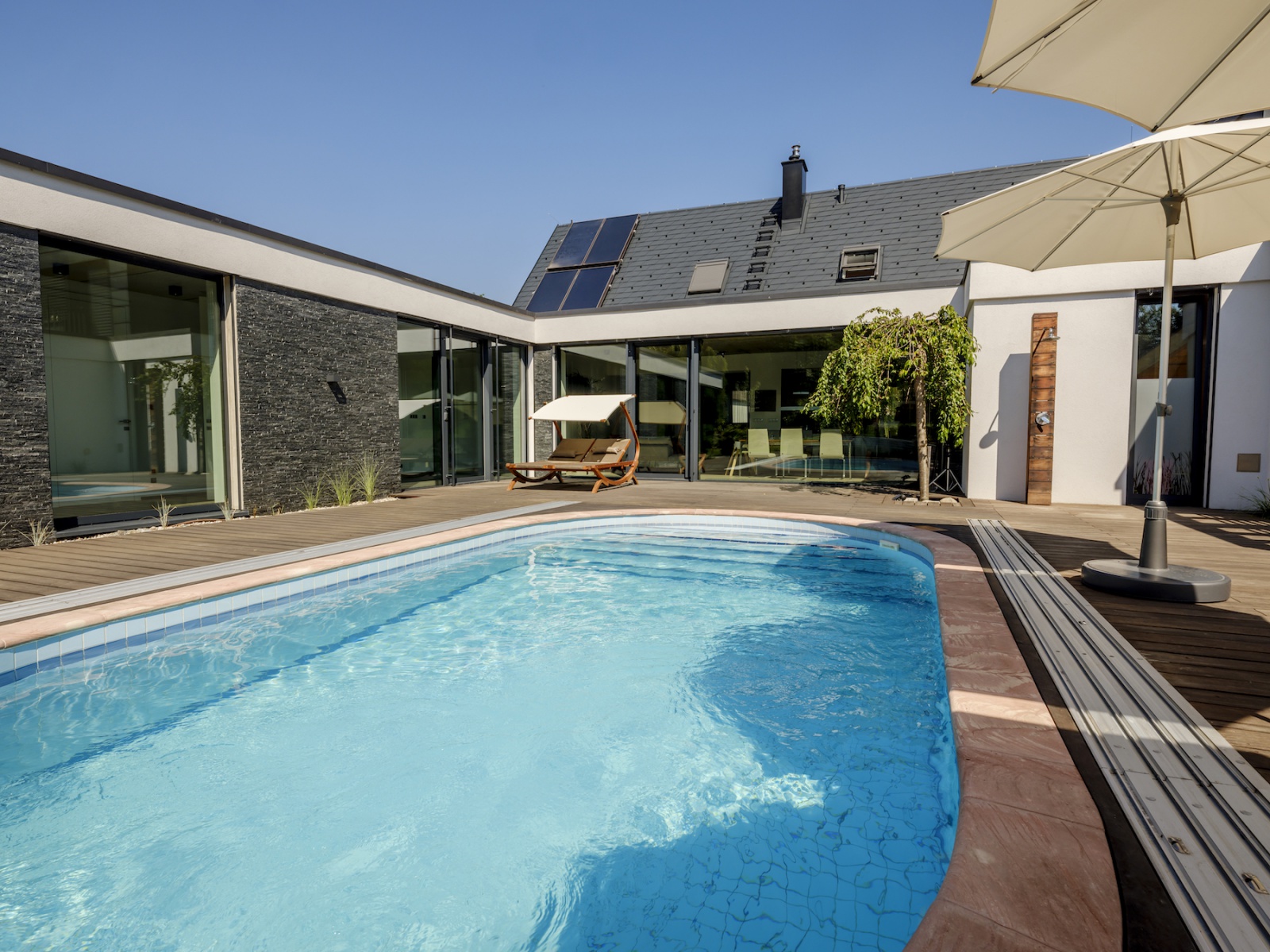 There are so many things to do with Bulgaria. And the fact that I would like to spend a beach bachelorette here when I say goodbye to freedom, which will soon be, because my husband will soon be one amazing man whom I love above all. My dream of a farewell party will probably not come true, but another dream has come true – I have the most amazing man in the world, whom I respect very much and I would not exchange him for anything in the world. And when I say nothing, it`s just nothing. He is a man who is amazing at everything. Both because he is beautiful, he looks beautiful, and with his heart and character. And I would like all of you to meet the right man, because it`s a really wonderful feeling that can`t even be described in words. After all, when it comes, you will know it for yourself and you will agree with me.